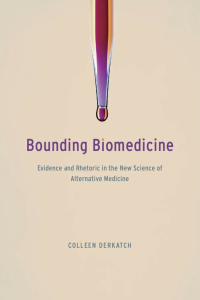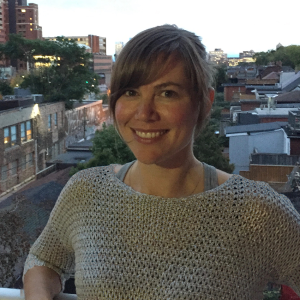 I work in the Department of English at Ryerson University in Toronto, Canada, where I teach courses on rhetoric and writing studies and conduct research on rhetoric of science, medicine, and health.
On this page, you'll find information about my new book Bounding Biomedicine, my other current and past research, and my teaching. You can also find information about me on my English Department faculty webpage and on my page at Academia.edu.
You can email me here. If bluster is more your thing, you can find me on Twitter at @colleenderkatch.